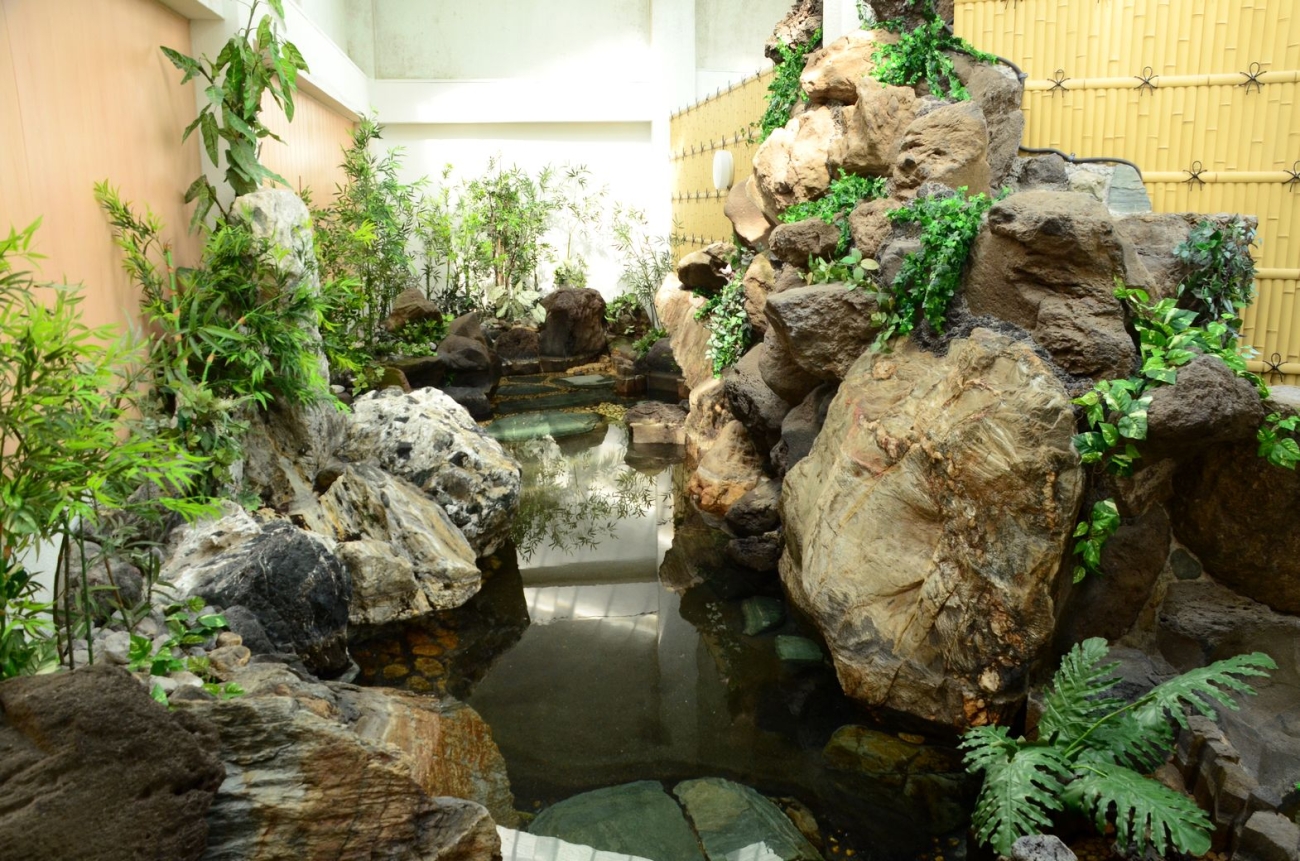 Plans
Natural Murasakizuka Onsen accommodation plan
The natural hot spring that springs from 1,300 meters underground is a sodium chloride spring and is called Japan's three major hot springs for beautiful skin. The large communal bath and villa are served by flowing from the source.
There is a dinner place "Creak" including an iron plate steak corner in 20 resort hotels, 6 villas, and 1 glamping. During your stay, you can use the large public bath with natural hot springs and the outdoor pool, and you can enjoy breakfast and lunch at the restaurant in the clubhouse. For groups of 6 or more, the villa with hot spring bath is available, and you can stay with your family and friends in a private space. All rooms at Simmons Bed Hotel are equipped with Wi-Fi.
Even if you don't play golf, please enjoy the natural hot springs and resort hotels.