Treasure ship pack
The Murasakizuka Golf Club accommodation pack (Treasure Ship Pack) is a package that includes accommodation + dinner + breakfast + golf play.
On the online reservation site, "Golf Accommodation Pack" won the first place in popularity for 5 consecutive years.
Two rounds per night are also popular.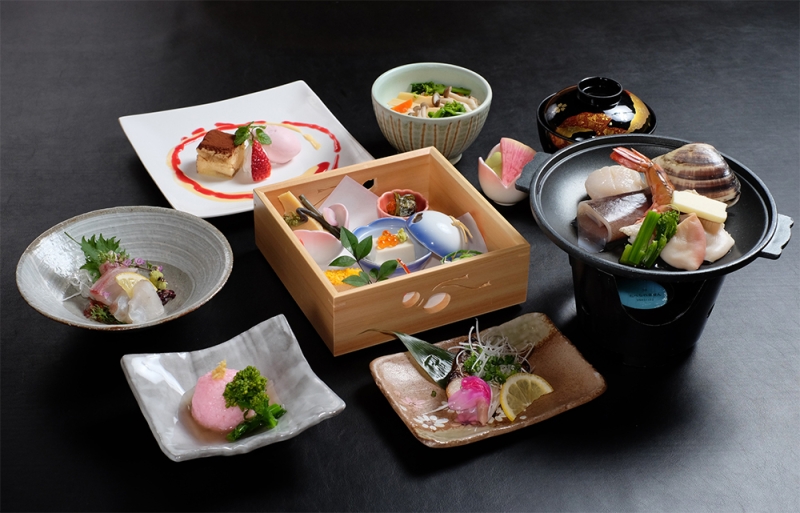 Supper
You can choose dinner from the menu below.
1. [Japanese set]
2. [Japanese black beef shabu-shabu set]
3. [Kamameshi set]
4. [Anko Nabe] November-March, winter only
5. [Special Shabu-Shabu Course (Additional 3,000 yen plus tax)]
  Please enjoy the finest Japanese black beef A5 rank marbled meat.
6. [Steak course (additional 5,000 yen plus tax)] Reservations are required for each group. Enjoy the iron plate steak course in a special space for a limited number of people.
* Please note that the menu is subject to change without notice depending on the season.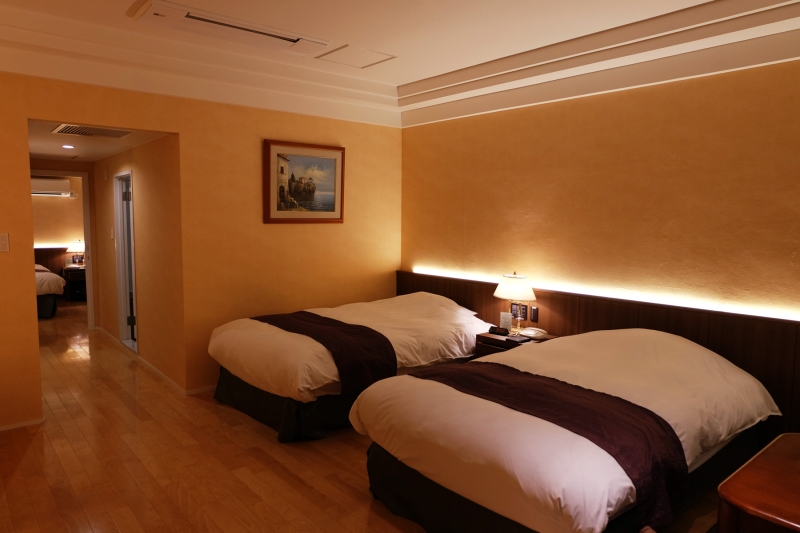 Accommodation
You can stay in twin rooms (for 2 people), triple rooms (for 3 people), 4 bedrooms (for 4 people), and villas (up to 8 people).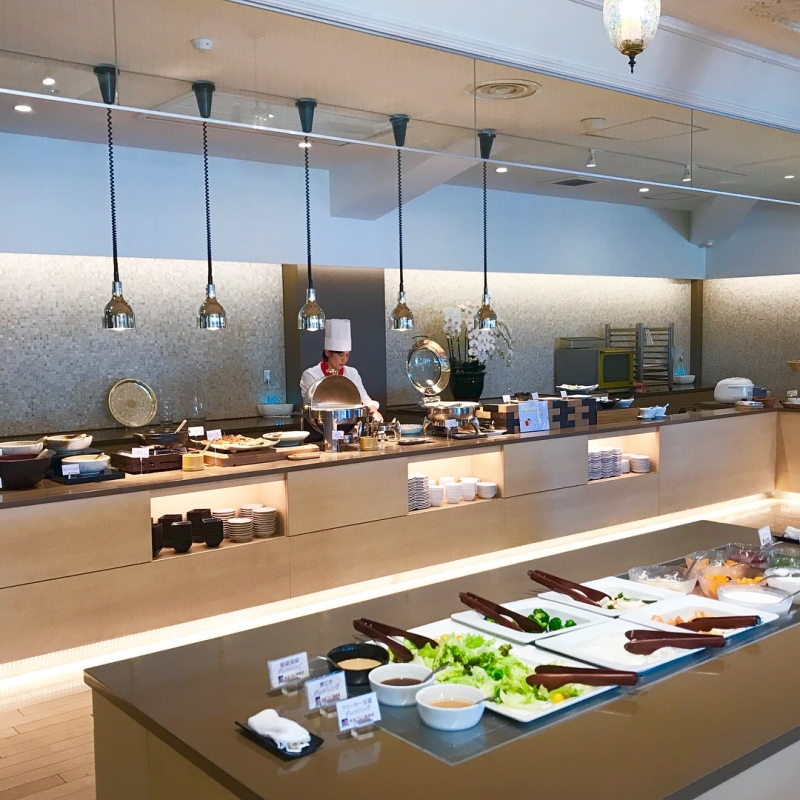 Breakfast
For breakfast, enjoy a buffet breakfast at the Clubhouse Restaurant.
* To prevent infection with the new coronavirus, it will be served as a Japanese set / Western set.
It may be. Please note.