Murasakizuka Golf Club Course Guide
Murasakizuka Golf Club, which spreads over a vast hill of 1.16 million square meters, is a strategic and authentic course designed by John Benzel / Bob Wolff (USA). It consists of three courses, Ujiie, Katsuragi, and Saotome. It is a gentle course with 27 holes, 10,396 yards, par 108, and a height difference of 10 meters. It is a magnificent champion course with an average fairway width of 70 meters. The contrast of the landscaping with ponds and waterfalls everywhere is familiar to many players.
Course design and construction
John Benzel / Bob Wolf
HOLE
27
Course type
Hills
Course supervision

PAR
108
Round style
Passenger cart self-play
green
Bent 2 green
Total distance3,557Y (Ujiie) 3,461Y (Katsuragi) 3,378Y (Saotome)
shoes
Soft spike / spikeless recommended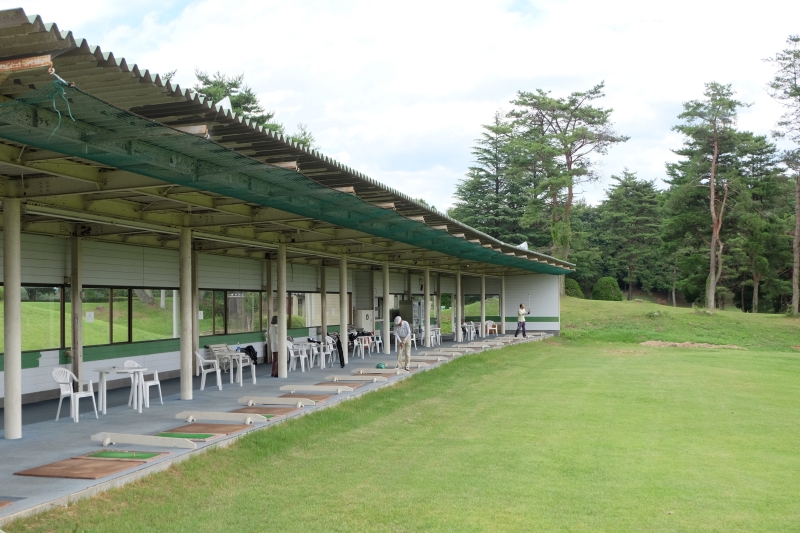 Driving range
The practice facility consists of three practice greens and a 250 yard driving range.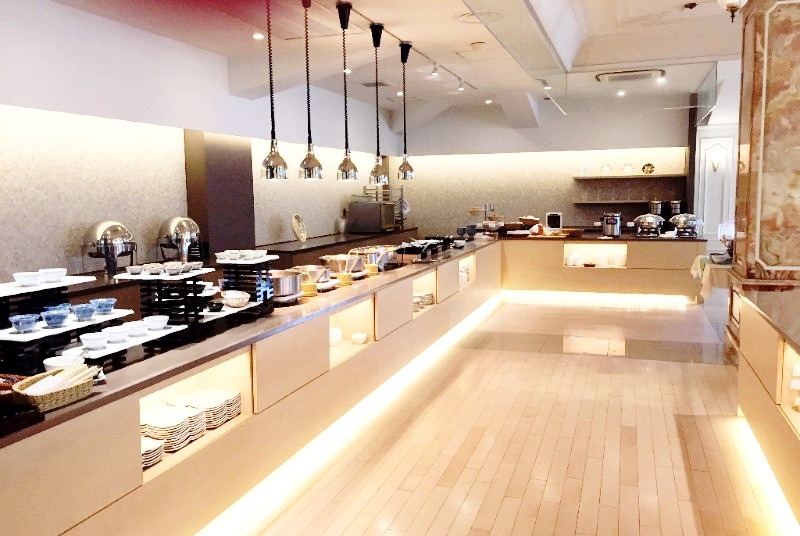 Club house
The clubhouse has a restaurant where you can enjoy a breakfast buffet and lunch, and a convention room overlooking the course.
In the bright and clean restaurant, which has been completely renewed, you can enjoy special meals such as a luxurious breakfast buffet and handmade soba noodles.
At lunch time, a local farmer's freshly picked vegetable salad bar is a service.
In addition, there is a large natural hot spring bath (men's bath, women's bath, women's bath for guests) that flows directly from the source in the clubhouse.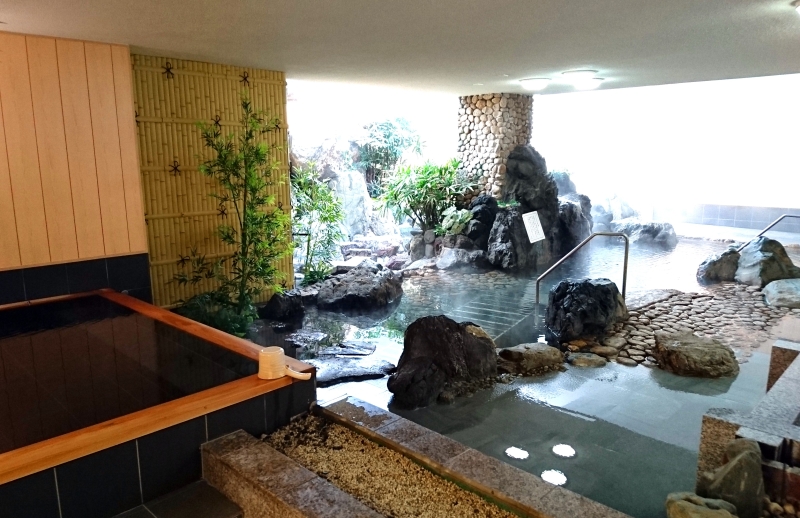 Natural hot spring
The men's baths and the women's baths exclusively for guests have been completely renewed.
A separate booth will be set up in the women's bath exclusively for guests, and you can use the powder room slowly.